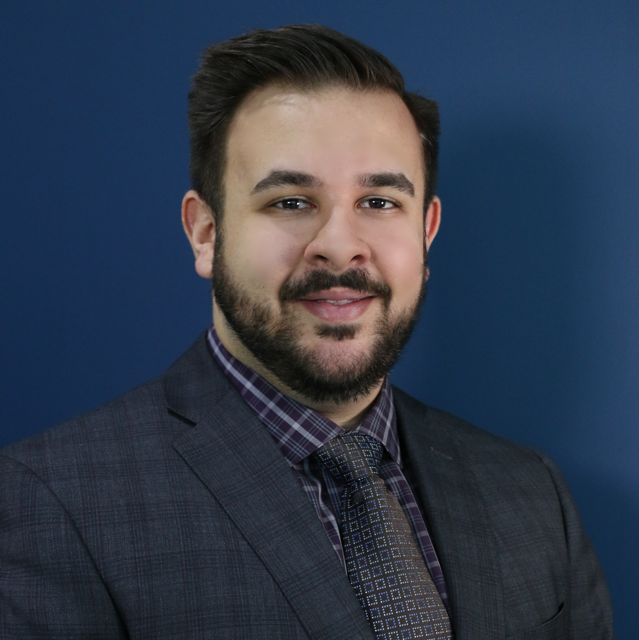 Michael's experience ranges from having been the President of the Canadian Law Society at the University of Leicester, along with a demonstrated history of working in the higher education industry during his MA degree, where he was a graduate teaching assistant for a variety of courses. He is skilled in Non-profit Organizations, proctoring, legal administration, and public speaking. Michael is a strong business development professional with a LL.B Senior Status degree focused in Law from the University of Leicester. He is an active volunteer in the community and believes in helping those in need. Michael aspires to practice law in the corporate/commercial, and real estate legal fields.
Michael is a Law Student and NCA Candidate.
He is currently focusing on corporate, commercial, and real estate law.
Bachelor of Laws (LL.B.), University of Leicester, Faculty of Law, Leicester, United Kingdom, 2017
Master of Arts, Carleton University, Ottawa, Ontario, 2015
Bachelor of Arts, St. Francis Xavier University, Antigonish, Nova Scotia, 2014
St. Michael's College School, 2010
Memberships and Affiliations
Festival of Light, Social Media Director
Canadian Italian Heritage Foundation, Social Media Director
AMICI Museum & Italian Canadian Interpretive Centre, Youth Director
The Oakland's Foundation, Media Coordinator
Italian Contemporary Film Festival, Volunteer
Caritas School of Life, Volunteer
National Congress of Italian Canadians, Volunteer
The Meta Foundation, Volunteer Tae Kwon Do Instructor
2016/17: Canadian Law Society, University of Leicester - President
2015/16: Canadian Law Society, University of Leicester – Class Representative
2015: Carleton University, Outstanding Teaching Assistant Nominee
2014/15: Carleton University, Graduate Teaching Assistant
2014/15: Carleton University, Graduate Bursary Award
2014: St. Francis Xavier University, The John V. McNeil Award
2013: St. Francis Xavier University, The Catherine and Archie MacPhee Award
2013: St. Francis Xavier University, Dean's Honour List
English, French, and Italian