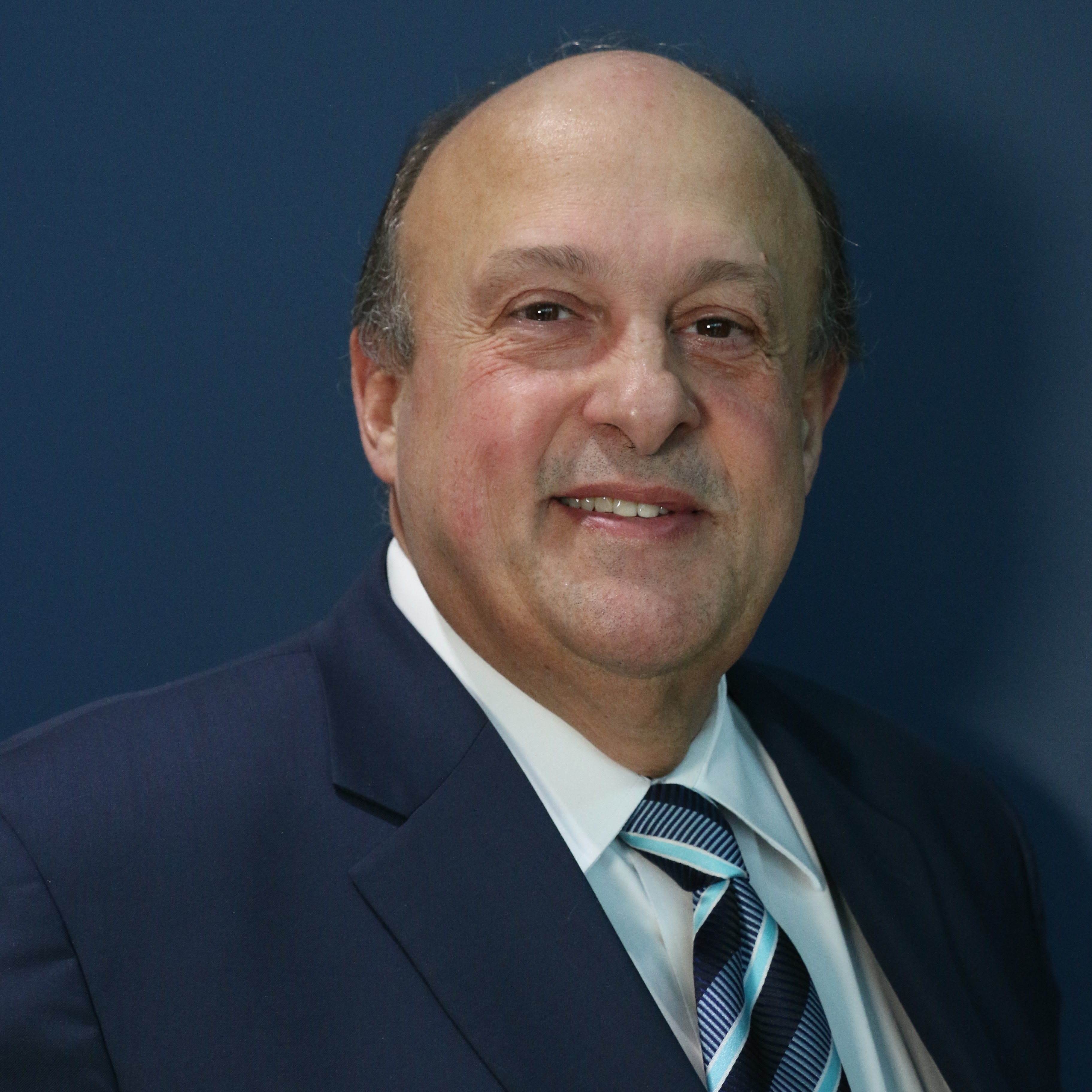 Currently on leave of absence serving as MPP Vaughan Woodbridge, Associate Minister of Mental Health and Addictions.
Michael, both in his professional capacity and as an active member of the community, is a man of vision and innovation. He is deeply committed to the well-being of the community and is passionate about all of his undertakings. Michael has been practicing law for the past 30 years. He encourages his staff at Tibollo & Associates to be involved in community initiatives aside from their regular work responsibilities.
Aside from his professional/community work, Michael holds a fifth-degree black belt in Taekwondo and is an avid beekeeper. Michael is the proud father of three children and has been married for over 30 years. Michael is knowledgeable and indefatigable and looks forward to continuing his work with the community.
Corporate and commercial law; incorporations; partnerships; secured transactions; bankruptcy and insolvency, including corporate workouts and reorganizations; wills and estates; trademarks; international business transactions including transfers of know-how; imports/exports development with emphasis in Europe, Mexico, the Caribbean and Latin American countries
Psy.D Candidate, University of Southern California, Current
Alternative Dispute Resolution Specialty Certificate, Harvard Law School, 1989
Member of the Law Society of Upper Canada, 1987
LL.B. 1985, University of Windsor
B.A. 1982, University of Toronto
St. Michael's College School, Toronto, 1981
Memberships and Affiliations
Law Society of Upper Canada
Brothers of the Christian Schools, Director
Canadian Italian Heritage Foundation, Chairman
Caritas School of Life, Chairman and Volunteer Instructor
Festival of Light, Chairman
International Taekwondo Federation in Seoul South Korea, Chairman of the League of Ambassadors
National Congress of Italian Canadians- Toronto District, President
AMICI Museum & Italian Interpretive Centre, Honourary Chair
De La Salle Cadet Corps., Senator
Equestrian Order of the Holy Sepulcher of Jerusalem
National Congress of Italian Canadians, National President
The Meta Foundation, Volunteer Tae Kwon Do Instructor
Knights of Malta, Order of St. John of Jerusalem
Rotary Club of Woodbridge, Member
The Oaklands Foundation, Director
2015: Order of the Republic of Italy, Knight
2013: National Congress of Italian Canadians- Toronto District, Order of Merit Award
2012: Queen's Jubilee, Government of Canada 125 Medal, Recipient
2010: Assisted with the creation and passing of Bill 103, The "Italian Heritage Month Act" in the Ontario Legislature
2009: Government of the Province of Foggia, Italy, Humanitarian Award
2005: Canadian Italian Business and Professional Association, Professional Excellence Award
English, French, German, Italian, and Spanish