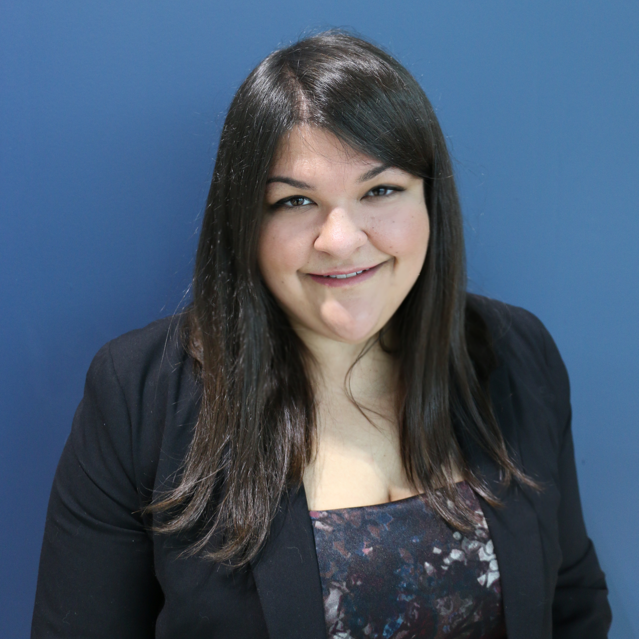 Frances is an active member of the community, volunteering for organizations such as the Caritas School of Life Addiction and Mental Health Rehabilitation and Therapeutic Community; she is an activist for access to education, and to end the human trafficking and exploitation of children. Frances has also acted and sung in a musical that was performed before members of the Superior Court of Ontario and Supreme Court of Canada, and is a beekeeper.
Frances has interests in International Human Rights Law and International Criminal Law, and has worked as an intern and junior legal consultant in the Office of Co-Prosecutors to the United Nations Special Assistance to the Khmer Rouge Trials- External Chambers in the Courts of Cambodia.
Civil, corporate, and commercial litigation including matters of breach of contract, shareholder and partnership disputes and oppression matters, defamation, negligence, professional negligence, real estate litigation, construction litigation, small claims, landlord and tenant, and not-for-profit organization disputes.
Memberships and Affiliations
Law Society of Upper Canada, 2016
Ontario Bar Association
Toronto Lawyers Association
The Oaklands Foundation, Founder and President
National Congress of Italian Canadians Toronto District, Board Member
COMITES Toronto, Elected Member
One Child, Board Member
2017: Italian Government elected delegate to COMITES Toronto.
2014: Amicus Legis, First year law student group leader
2012: Scholarship North America Free Mobility Program on Civil Society, Baruch College City University of New York
2011: Nomination for the David MacDonald Award, Learning Branch, HRSDC, Federal Government of Canada
2010: President's Circle of Young Alumni, St. Francis Xavier University
2010: Canadian Youth Delegate, End Human Trafficking Now International Summit, Luxor, Egypt
2010: Ordine al Merito, Youth Achievement Award, National Congress of Italian Canadians Toronto District
2010: Senior Female Student of the Year, St. Francis Xavier University
2009: Kappa Gamma Pi National Award of Excellence, St. Catherine's Medal for Scholastic Achievement and Leadership
2009: International Scholar Laureate Program on International Relations and Diplomacy in Eastern Europe
2009: Knighted as Dame in the Knights of Malta, Order of St. John of Jerusalem
2008: Giovanni Caboto Award, Confederation of Italian World Entrepreneurs
2007: Canadian Delegate Selected to attend Youth Speak We Listen International Peace Conference, Sharm El Sheik Egypt
2007: Next Generation Award, Canadian Italian Business and Professional Association
2006: "People Who Make a Difference" column feature Toronto Sun
English, French, Italian and Spanish